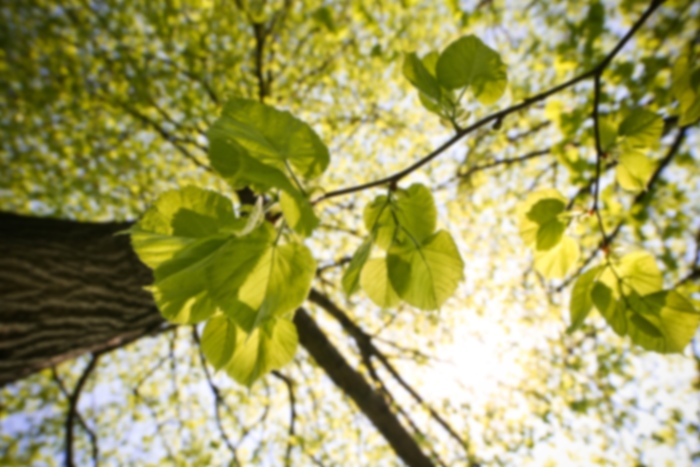 Helion W Cruz,
MD
Neurology
Helion Cruz, MD has been practicing neurology in Hendersonville for more than fifteen years. Dr. Cruz received his medical degree from the University of Puerto Rico. He completed his medical internship at Abington Memorial Hospital in Abington, VA and his neurology residency at Temple University Hospital in Philadelphia, PA. Dr. Cruz is board certified by the American Board of Psychiatry and Neurology.
Care Philosophy
Indian Lake Neurology is committed to providing specialized neurological care in an atmosphere of compassion and understanding. As a neurology clinic, we are dedicated to improving the overall wellness of each patient in our community. Indian Lake Neurology specializes in physical and cognitive impairments as well as diagnosing and treating neurological diseases that affect adults.
Sorry, this physician does not accept online appointments at this time. Please call to request an appointment.
Medicare
Aetna
United Healthcare
Workers Compensation
Blue Cross Blue Shield
United Healthcare - PPO
Medicare
Blue Cross
United Healthcare Community Plan (Americhoice)
Blue Cross Blue Shield - Medicare
Cigna
Blue Cross Blue Shield - Texas
Blue Cross Blue Shield - Network C
Humana
Blue Cross Blue Shield
Regence Group (Bs-Wa, Bs-Id, Bcbs-Ut, Bcbs-Or)
Medicaid
Blue Cross Blue Shield - Network P
Blue Cross Blue Shield - PPO
Alzheimer's Disease
Bell's Palsy
Carpal Tunnel Syndrome
Cerebral Palsy
Chiari's Deformity
Dementia
EEG
EMG
Epilepsy
Epilepsy Disorders
Essential Tremor
General Neurology
Headache or Migraine Management
Headaches
Migraines
Multiple Sclerosis (MS)
Narcolepsy and Cataplexy
Neck Pain
Nerve Injuries
Neurology
Neuromuscular Diseases
Neuropathy
Numbness/Tingling
Parkinson's Disease
Polyneuropathy
Seizure Disorder
Seizure Disorders
Seizures
Somatic Nerve Block
Spinal Disorders
Stroke
Transient Ischemic Attack (TIA)
Traumatic Brain Injury
Tremors
Trigeminal Neuralgia
Vertigo
Practicing since: 2000
Gender: Male
Graduate Degree: University of Puerto Rico - School of Medicine
Internship: Abington Memorial Hospital - 1997
Residency: Temple University Hospital - Neurology - 2000
TriStar Hendersonville Medical Center