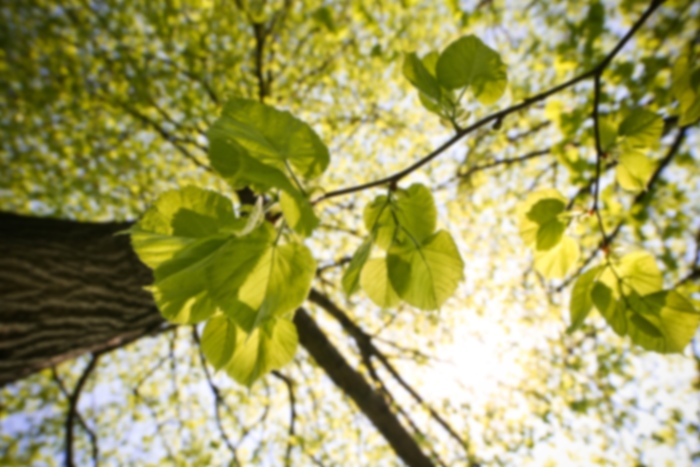 Amanda Morehouse,
MD
General Surgery
Dr. Amanda Morehouse joined our practice in 2018. Her attention to detail and dedication to her patients are just part of the reason for her great reputation. She is also an excellent surgeon and she truly cares about her patients.

Originally from Grass Valley, California, she received her Bachelor's degree from Cal Poly, San Luis Obispo and her Master's degree from Stanford University. While working towards each of those degrees she was also on the varsity rowing team. Subsequently she moved to Minnesota and obtained her medical degree from the University of Minnesota. She then extended her journey with a move to Atlanta, Georgia where she completed her general surgery training through Emory University. She received numerous academic and scholarship honors throughout her college career.

Dr. Morehouse is board certified by the American Board of Surgery in both surgery and surgical critical care. She is a member of the American College of Surgeons and the American Society of Breast Surgeons.

She enjoys spending time with her family. Her husband is a cardiac transplant surgeon and they are the proud parents of two very cute and intelligent children. In her free time, Dr. Morehouse also enjoys outdoor activities, bird watching and reading.
Breast
Breast Abnormality
Breast Cancer
Breast Cysts
Breast Mass Biopsy
Breast Masses
Breast Surgery
breast ultrasound
Counseling For Women With A Strong Family History Of Breast Cancer
Cyst Aspiration
Fine Needle Aspiration of Cysts
Percutaneous Core Biopsy of Breast Masses
Surgical Consultation For Patient With Breast Abnormality
Surgical Consultation For Patients With Abnormal Diagnostic Imaging
Surgical Consultation For Patients With Breast Cancer
General Surgery - Primary - Board Certified
Surgical Critical Care - Board Certified
Undergraduate Degree: California Polytechnic State University - 1997
Graduate Degree: Stanford University - 1998
Graduate Degree: University of Minnesota Medical School - 2004
Residency: University of Minnesota Medical School - 2007
Fellowship: Jackson Memorial Hospital - 2008
Residency: Emory University School of Medicine - 2010
TriStar Summit Medical Center